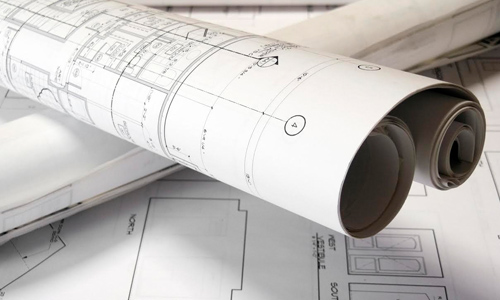 Edak Group was founded in 1989 as Tümak Construction in Adana and expanded its field of operation beginning in 1997 through company development with a capital increase. Also completing an institutionalization phase during this period, the company continues its projects in Turkey and abroad.
---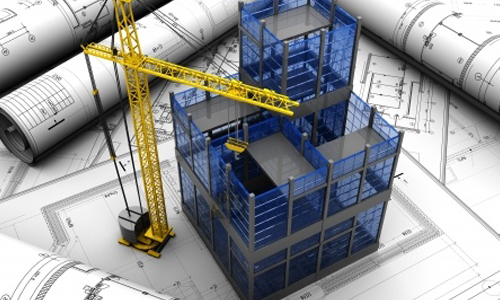 Edak Construction continues to successfully realize numerous infrastructure construction projects and superstructure designs in many cities throughout Turkey. Our company has completed many small and large scale projects with high technical standards requiring advanced know-how, experience and skills. Our acclaimed projects range from highway overpasses to art buildings, earthquake reinforcement works to hospital construction and renovations, NATO type armories to gyms and indoor swimming pools, various residence projects to school buildings.
---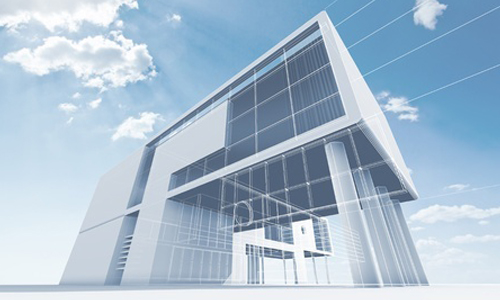 As Edak Construction our vision is to continue to be a pioneer in the construction sector and produce environmentally friendly, modern and functional high-quality buildings with the latest technology that are compatible with contemporary standards and conditions.
---